浜 町 剣 正 会
HAMACHO KENSEI KAI

トップページ Top
浜町剣正会にようこそ!

Welcome to our Dojo website!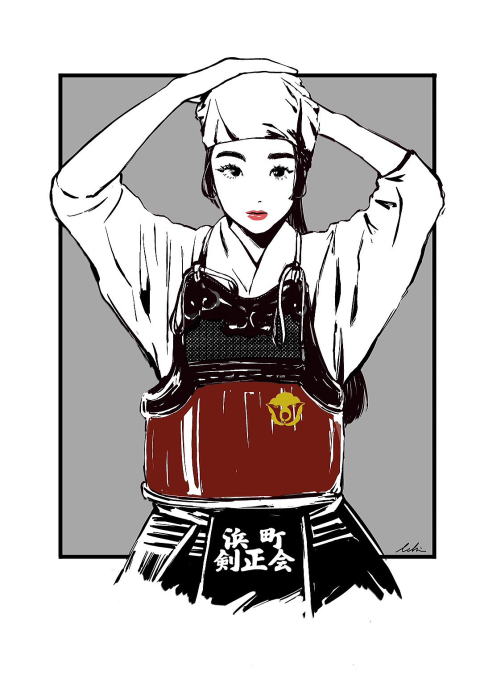 illustration:いちごもち

百錬自得    


Welcome to Hamacho Kensei kai Kendou Dojyo Website!


浜町剣正会は
剣道を通して青少年の健全育成に
努めています。
We focus on the development of
a sound mind and body among youth throughthe practice of Kendo
海外で稽古をされる先生方も多く、海外9ヵ国17道場との
交流があり、剣道の海外普及にも尽力しています。
浜町剣正会

We have many members who have trained / currently training
overseas and have connections with 17 Dojos in 9 countries,
actively promoting Kendo around the world.

住所:千葉県船橋市浜町2-1-15 浜町公民館(船橋ららぽーと前)
Training venue
Hamacho Town Hall (Hamacho Kominkan) (opposite of Funabashi LaLa Port)
Hamacho Kominkan, 2-1-15 Hamacho, Funabashi-shi, Chiba


facebook
https://www.facebook.com/profile.php?id=61552379705128
Instagram